Welcome to Sharlene Harvey Photography Glamour Page.  I am a fine art photographer serving the Mornington Peninsula.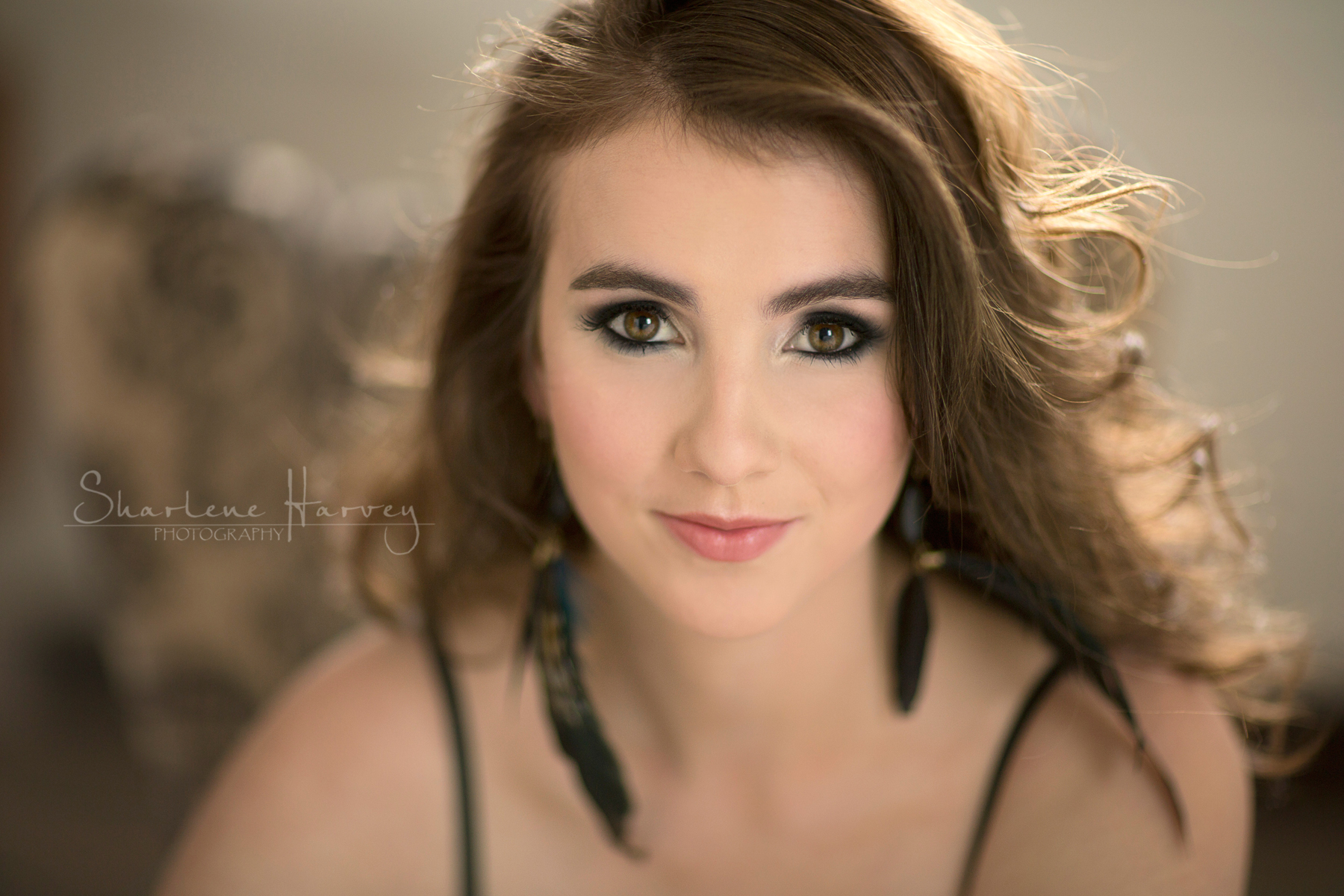 One of my favourite genres is capturing the essence of a woman. Whether it's an all out glamour session, or plain and simple al-la-natural, I love capturing femininity. I will work with you to hash out exactly what sort of session you are after and together we will create a story board of gorgeous images that you can treasure forever.
I once heard a poignant statement that has stayed with me forever: "as of today, you will never be this young, or this old ever again" – just think about that for a moment. Your today should be celebrated and what better way to do so than to preserve your YOU in a photograph that can be treasured forever and handed down to future generations forever more.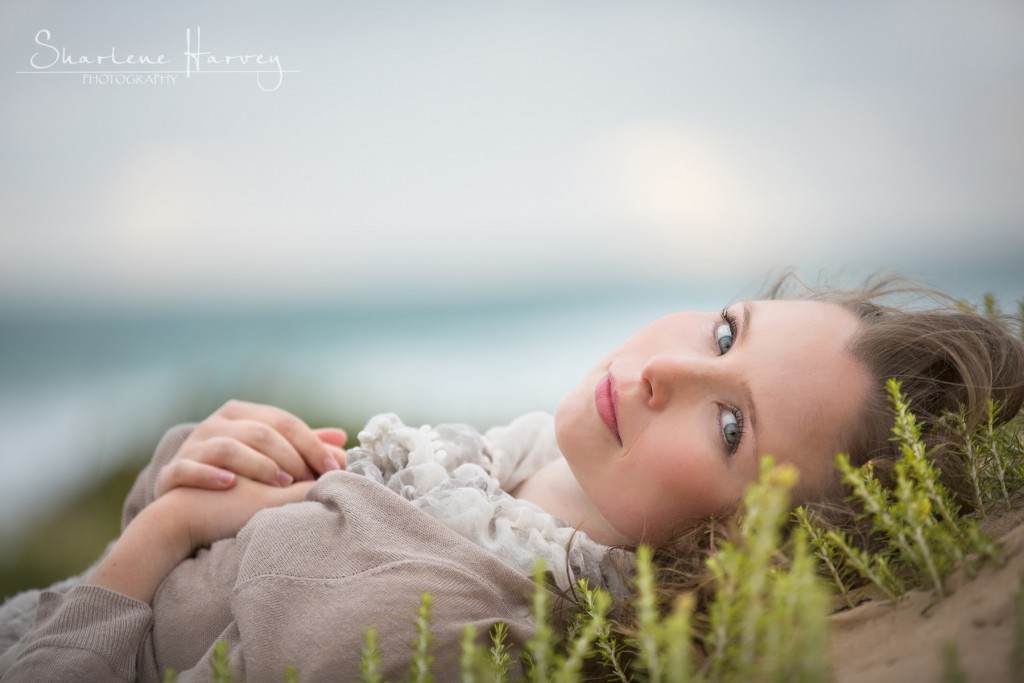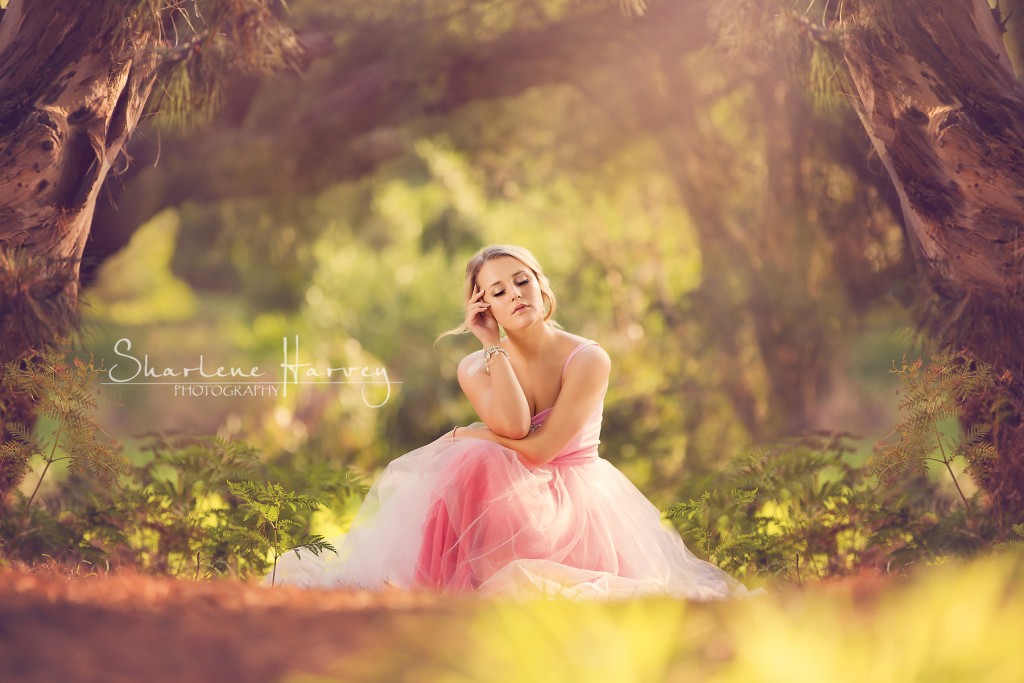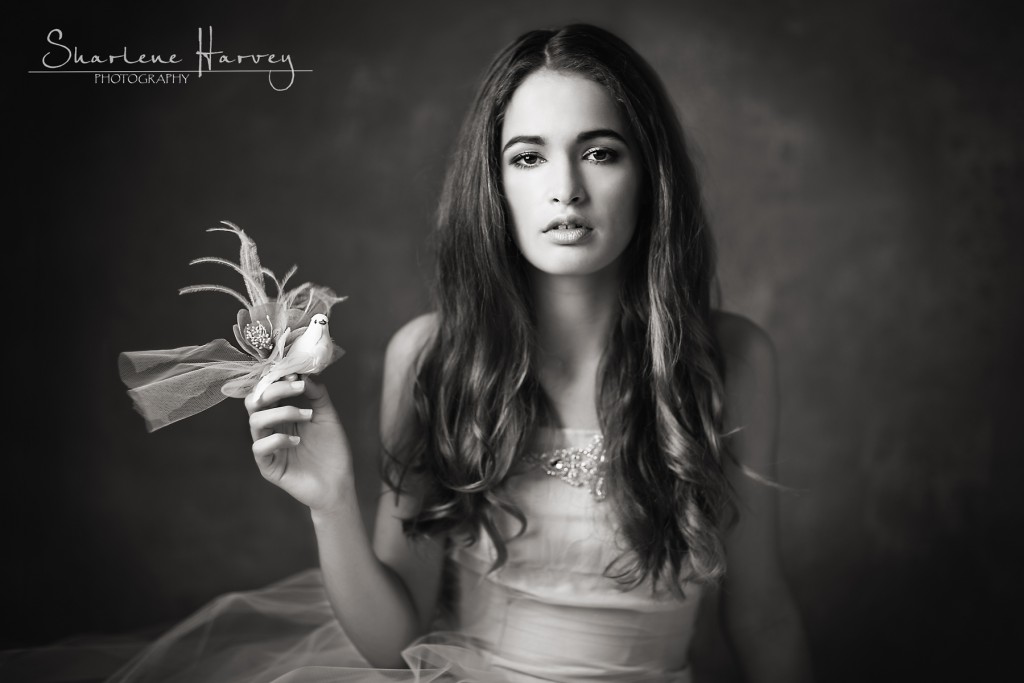 To view more of my glamour portfolio, click on any of the photos or the following link.
To book a session, please do not hesitate to contact me