SHARLENE HARVEY PHOTOGRAPHY – SPECIALISING IN DANCE, PETITE LADIES AND GLAMOUR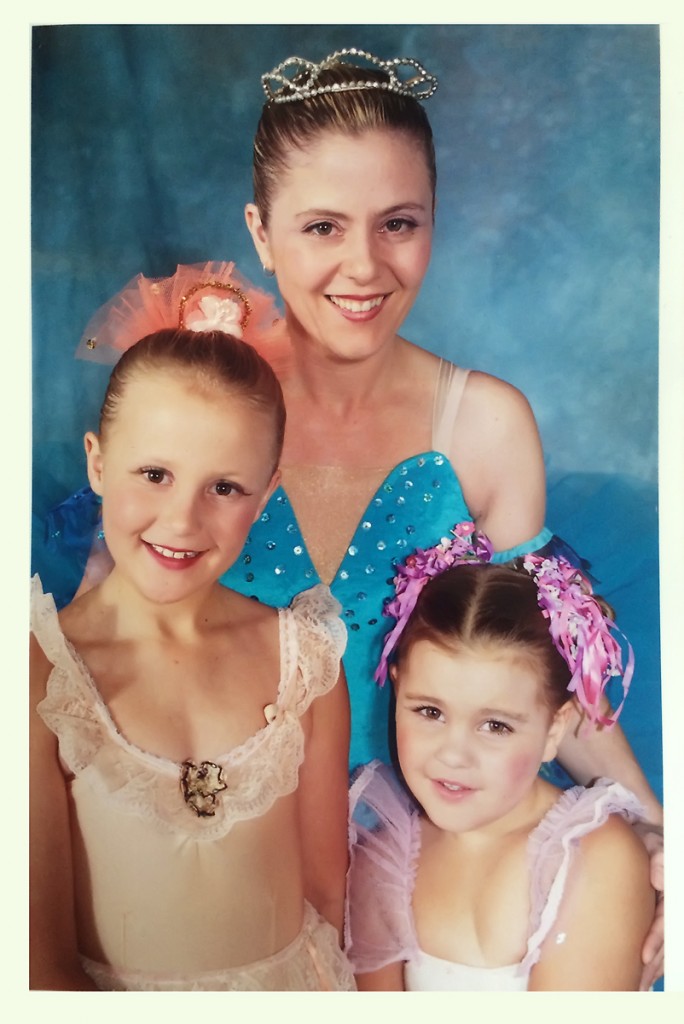 Ever wondered what goes on behind the scene in a photography session?
Hopefully, this post will help enlighten you.
This is a photograph of me and my two beautiful girls taken by Andrew Sinclair back in 2005. I love this photo so much. In fact, I love it so much that it sits in a frame beside me in my study where I work every day. My girls have since grown into teenagers and no longer dance, but this wonderful portrait forever reminds me of a time when all three of us danced at the same ballet school—a special time when I was privileged to witness the two of them experience the joys and magic of being a dancer firsthand.
I have always spent money on portraits, not only because I love photography but also because I appreciate preserving those moments in time that can never be view in real life again. I love it when my children gather around a photo album or a computer and go on a journey re-living forgotten memories and experiences.
Thinking back to when this photograph was taken, I clearly remember the conversations and complaints I had with other dancers about the cost of the photos. We would spend hours getting ready, dressing in costumes, doing our hair and make-up, and when our turn came, we would line up for a photo that took a few minutes, only to repeat the process for each costume. A week or so later, the photographer would present the resulting photos for purchase.
Huh? I would think, when viewing the photos. You want how much for this 5″ x 7″ photo? This image would only cost 20 cents to print at Kmart. Why are you charging so much? 
I didn't see the value at the time, that was, until I became the person on the other side of the camera. It was only then that I realized how much work went into the process. And boy was I surprised. The value of that 5″ x 7″ took on a whole new meaning.
Hopefully, I can educate you on what goes into a photography session, so that you too, can understand the worth behind a professional print. I believe I would have appreciated reading a post like this all those years ago. Perhaps it will dispel the misconception that there's not much to it because the reality is quite to the contrary.
Let me take you on a step-by-step journey of what is involved.
THE PLANNING
When I first started conducting photography sessions, I used to wing it with no specific planning on what sort of photos I would like to achieve. I would go into a shoot with a vague idea of what I wanted to capture and come home feeling frustrated as I sifted through the images only to find I had little variety to choose from.
Those days are long gone. Nowadays, from the moment of conception, my mind starts mentally planning the shoot. Sometimes, I'll even play out an entire session in my head whilst tossing and turning in the throes of an insomnia-inflicted night.
Whether it is ballet concert photos or an single portfolio shoot, I start by preparing a set of ideas on how I want the session to run. I take the time to develop and research poses and concepts suitable for the individual session. I will spend hours thinking, planning, and researching.
If it's a single person session, I will brainstorm with my client on exactly what sort of photographs they are after. From there, I work with the client's ideas and put together an overall plan to execute on the day. But let me just say, although I write up an exact plan of how I'd like the session to run, invariable things always go in all manner of directions. Despite being more than happy to run with whatever happens on the day, I always re-consult my notes (either mentally or physically) to make sure I haven't brushed over any ideas too valuable to miss.
Here are a few examples of my planning notes, complete with stick figure drawings:
_______________________________________________________________________________________________________________
__________________________________________________________________________________________________________________
PREPARATION
The day of the session arrives, and it's time to get ready. If I'm doing a studio shoot, it will normally take me an hour or more to set everything up. This includes (just to name a few): mounting the backdrop, taping cords down, setting up the lights, adjusting camera settings, testing the lights until they are exactly right, and rigging up my computer if I plan to tether the session.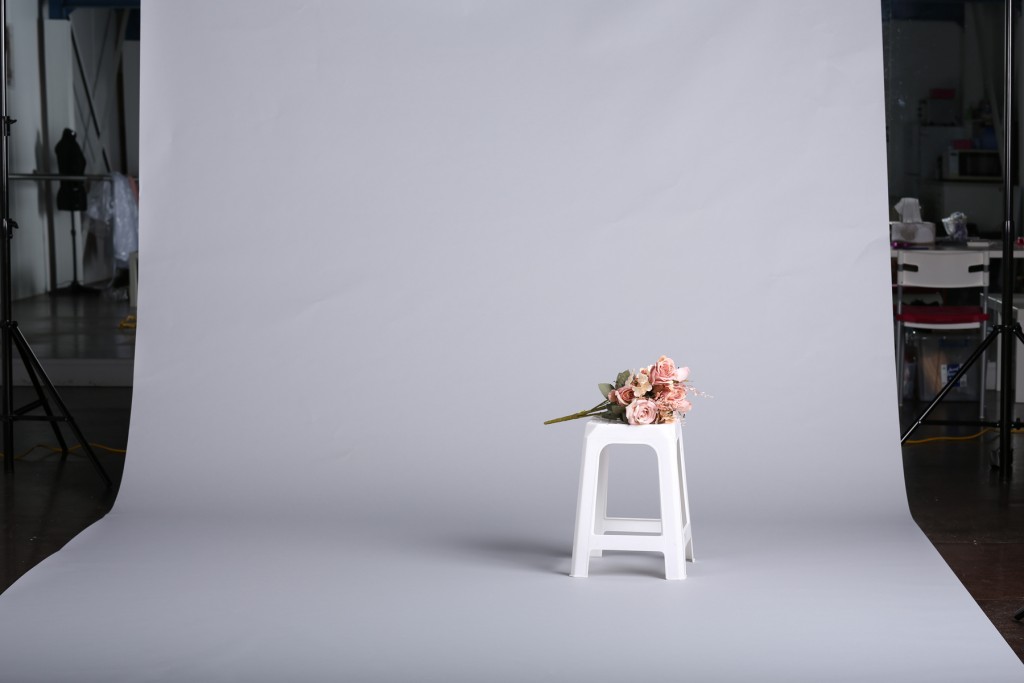 But this hour or so of setting up doesn't include the hundreds of hours it has taken me to learn how to use the studio equipment—hours upon hours of researching, tutoring, testing, and practicing until I was confident with what I was doing. Not to mention the hundreds of dollars spent on tutoring and equipment.
I often think of Andrew Sinclair when I'm setting everything up. I reflect on how much I took it for granted that the lights would do their job perfectly when I stepped into the frame as a dancer. I now realise he didn't just bang them up and hope for the best. No, much preparation and experience would have gone into the entire operation.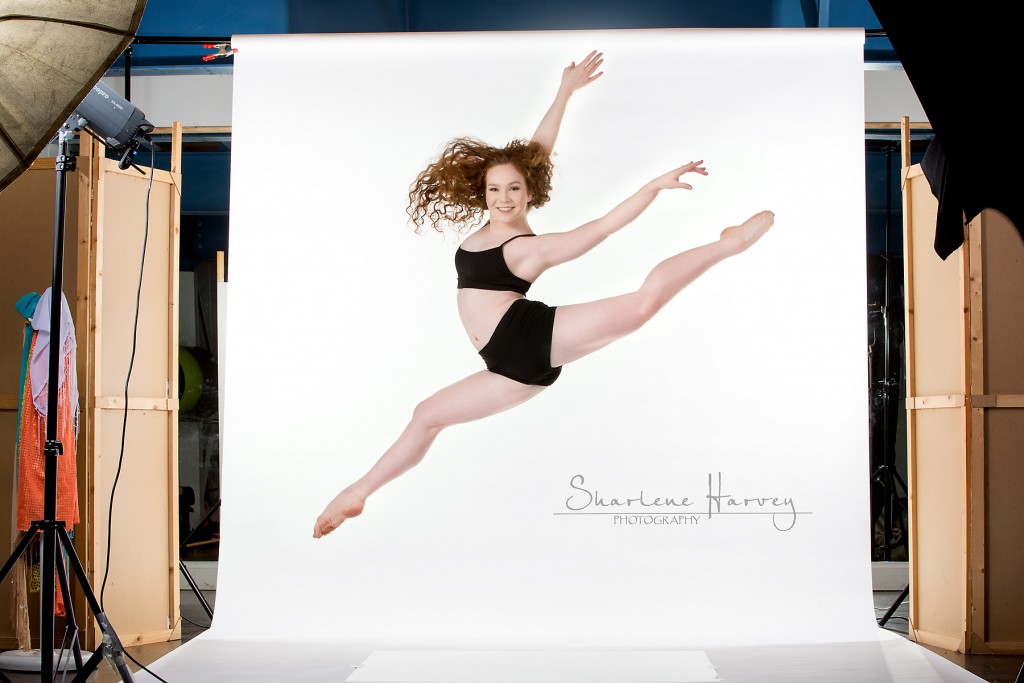 Likewise, if I'm doing an outdoor shoot, I will spend hours location hunting. Once I've found a possible site, I will go back there at the same time I plan to be taking the photos to see if the lighting is right. If it's not, I'm back in the car searching until I find just the right spot. I've spent a lot of time and money on tutorials relating to location hunting. I'm still learning, but if I am to take myself seriously as a professional photographer, I feel it is absolutely imperative to continue to improve upon these skills.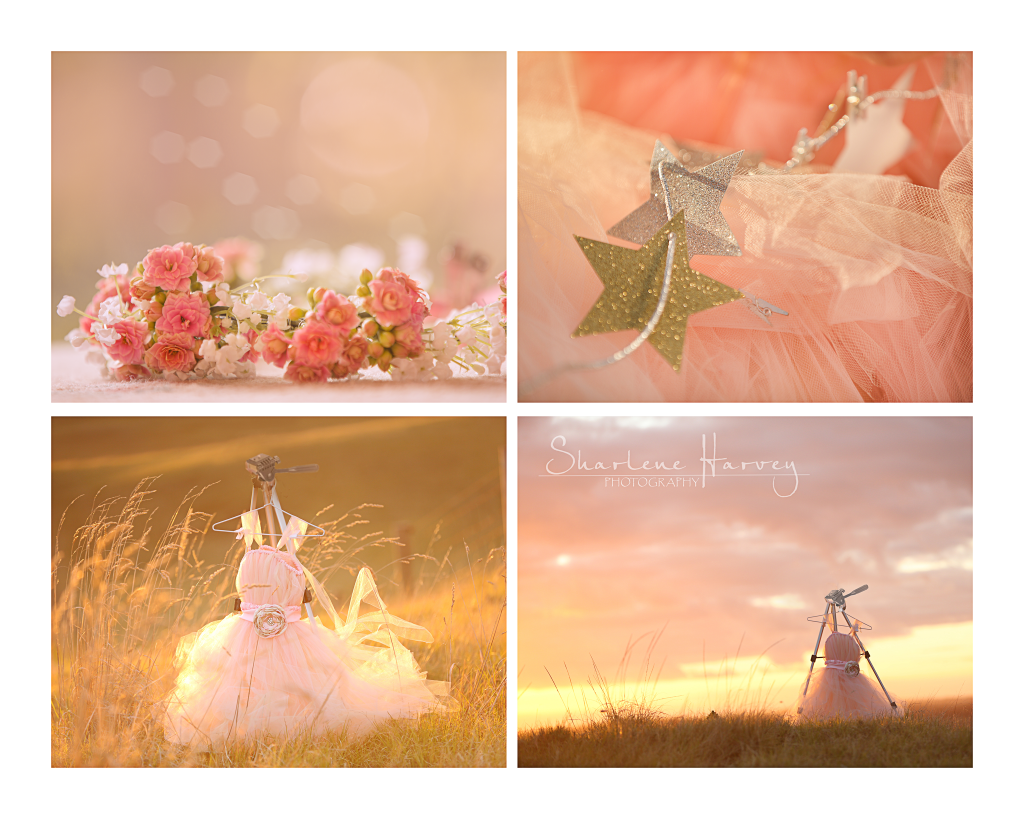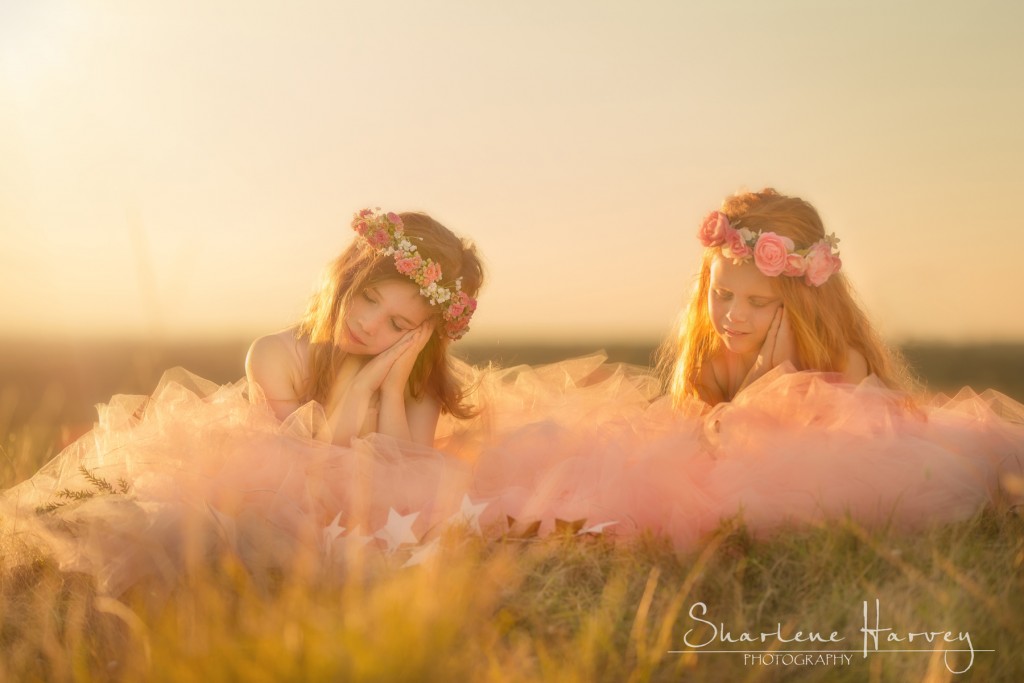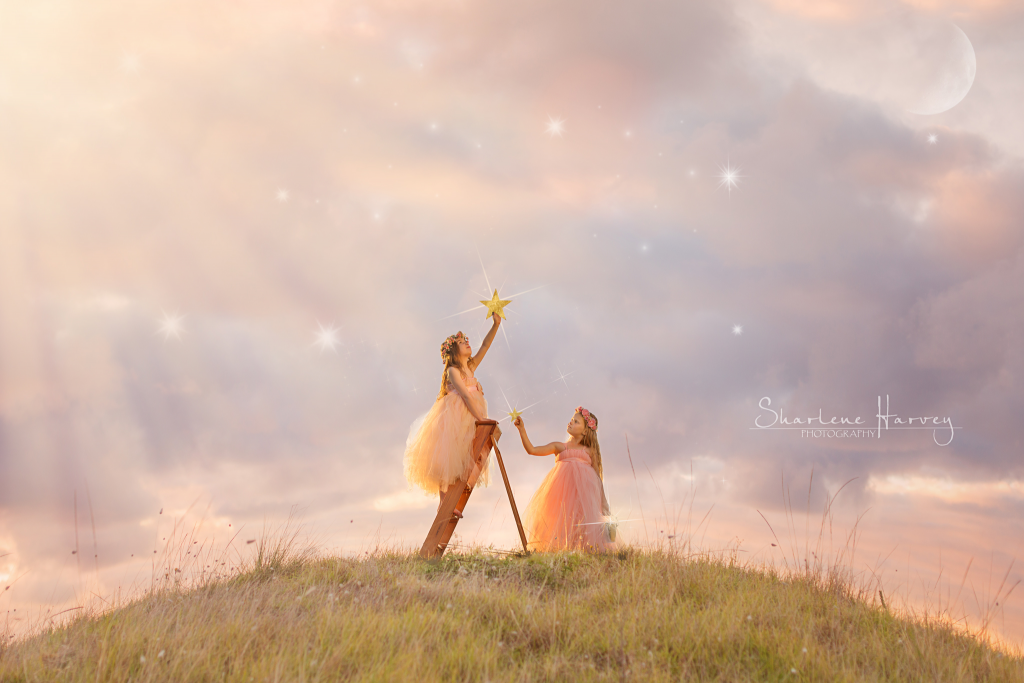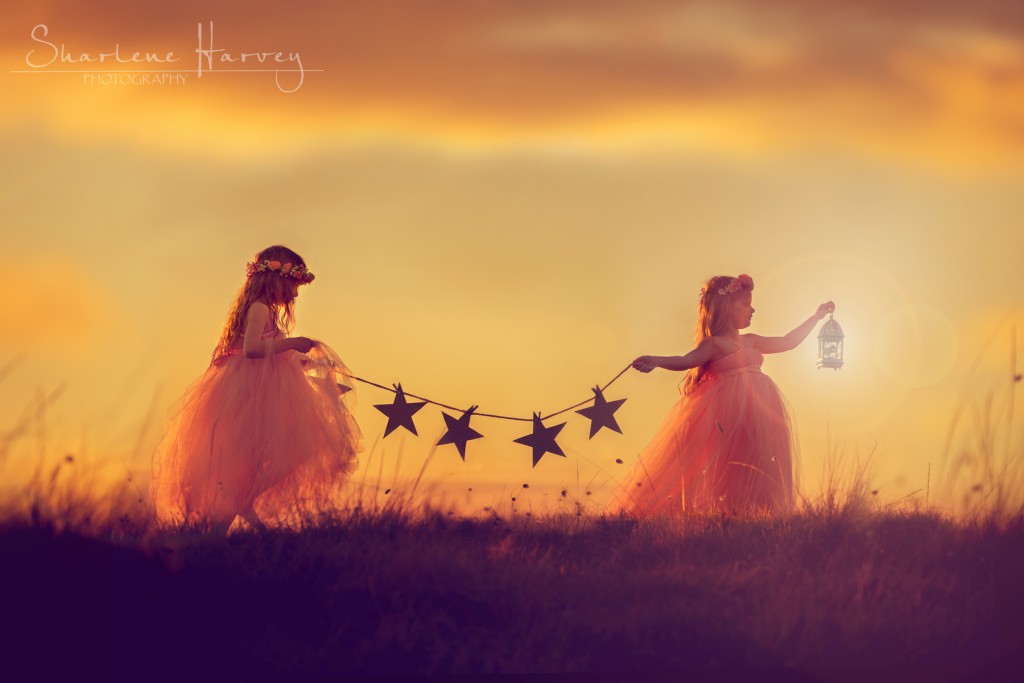 (To read more about the above session click here).
THE SESSION
The time has come to take the photographs. As you can see, a lot of thought and preparation has already taken place before I have even started.
There are so many things going on in my mind while I'm shooting. I use my camera in manual mode. This means I am completely in control of every single thing my camera does—from shutter speed to aperture, to ISO, even down to the correct temperature I want my images to be. I make all the choices and don't leave any decisions up to my camera.
After years of experience, running my camera in manual mode has become second nature. However, I have to keep my wits about me, so I don't accidentally forget to change the ISO or shutter speed, etc. as the situation changes.
As I am giving my subject directions, I'm also thinking about a stream of other things. For example, watching the lighting, fine-tuning the posing, making artistic choices about composition. At the same time, my eye is constantly roaming around the viewfinder for anything that can be fixed in real life—like a strand of hair in the eyes, or an untucked shirt, or a forgotten watch on a ballerina—because leaving it to be fixed in Photoshop… ain't nobody got time for that!
LENGTH OF A SESSION
If I'm taking photos for a dance competition, for example, I usually start photographing at 11 am and don't finish until 6 pm, with a quick break somewhere in between.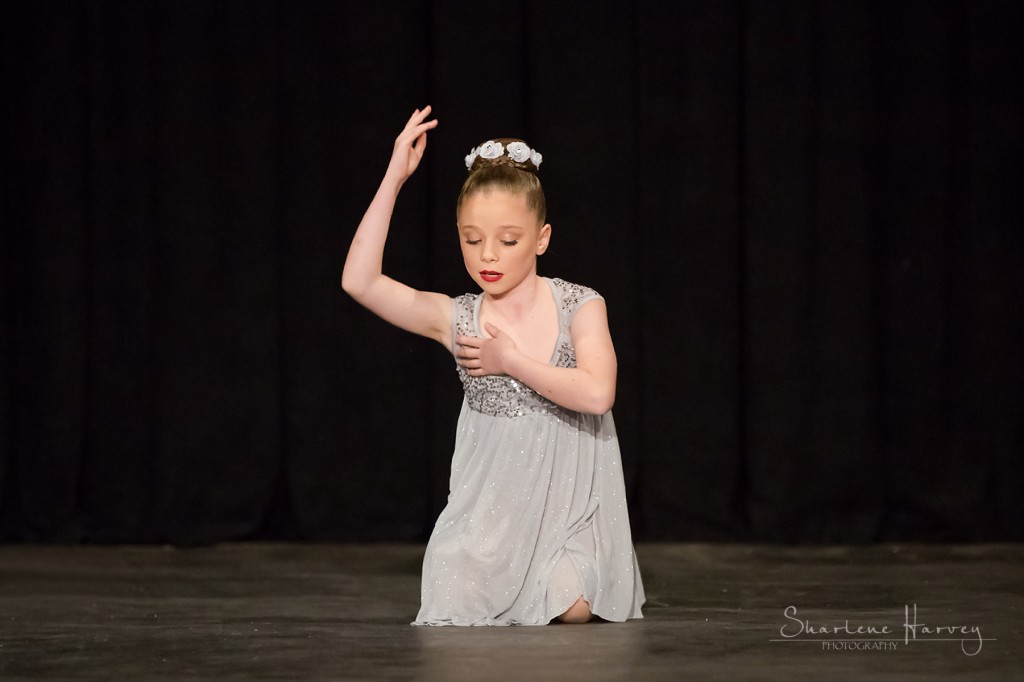 (The above photo of the very charismatic Karis was taken at Peninsula School of Dance's recent Dance Competition)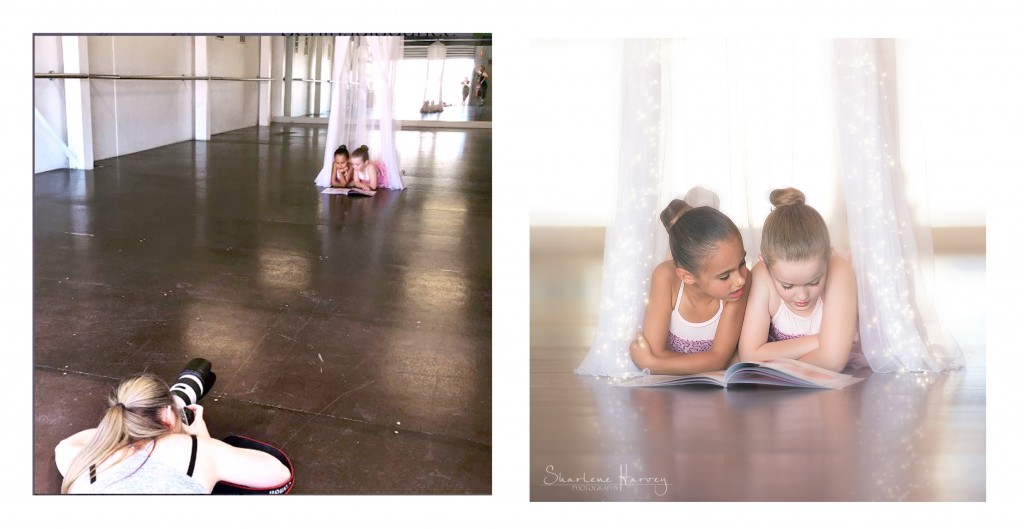 (The above images is from a website portfolio photography session at Peninsula School of Dance in Rosebud, Victoria)
If it's a customized client shoot, the session can go for as long as 2 to 3 hours depending upon what transpires on the day.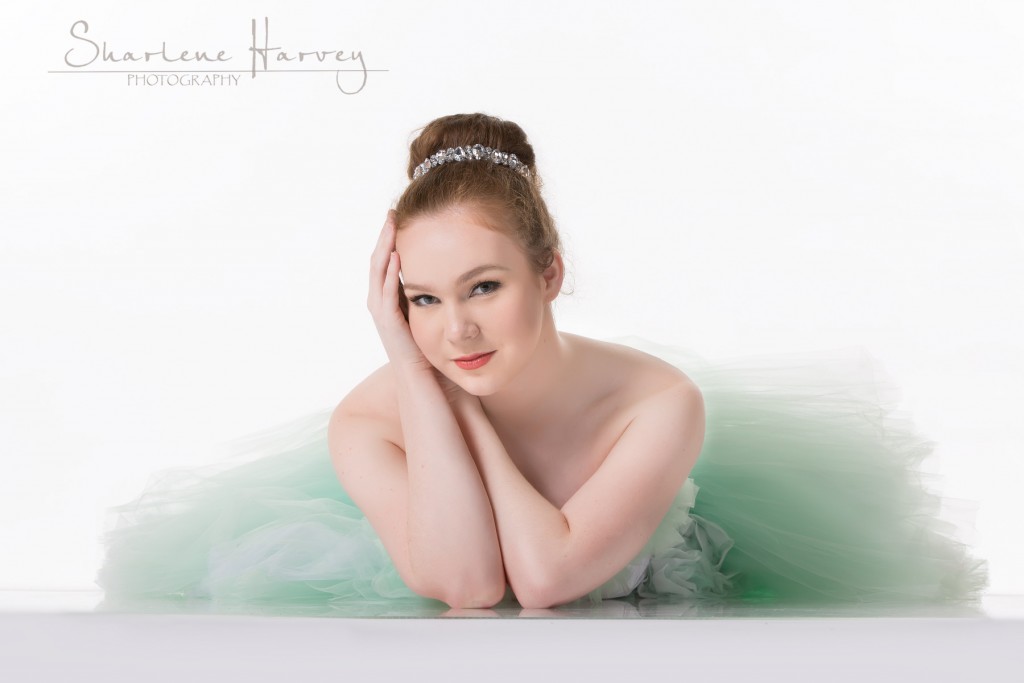 On location, there is a small amount of packing up to do, as opposed to a studio session, which will take an hour or more to pack up after everyone else has long gone.
AFTER THE SESSION
EDITING
For me, this is where I spend many hours. Shooting is only a quarter of the overall picture.
Editing begins with uploading all the photos onto my computer. As I scroll through every single one, I start culling any with blinking or closed eyes, or poses that didn't work, or ones with technically imperfections, until finally, I end up with a selection of the very best.
From there, I will spend anywhere from half an hour or more on each image. I treat every single photo as a piece of artwork and edit as though I'm painting by hand. It has taken me hundreds of hours of training to get to the level I'm currently at.
Here are a few before and after's examples: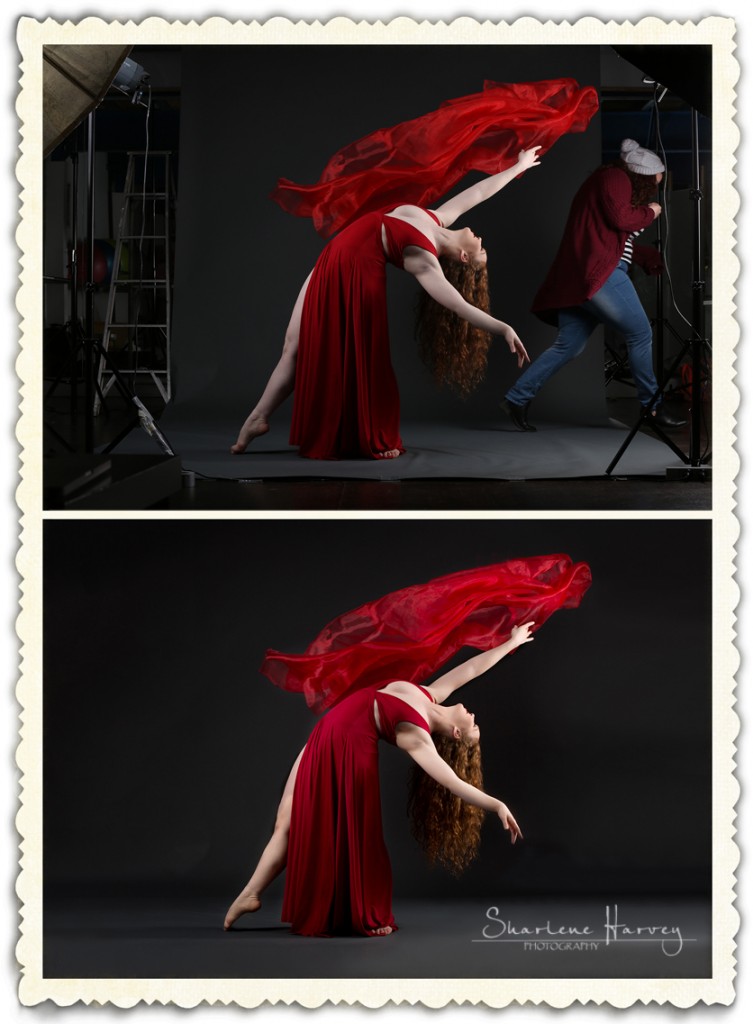 AFTER THE SESSION – BALLET CONCERTS AND COMPETITIONS
For ballet concerts or competitions, I won't do such an intensive edit as a customized shoot, but I still do edit each photo.
If I'm doing an online gallery, once I've culled and edited the images, I resize and watermark the photos to suit my website before uploading them.
Once all the orders are in, I will spend hours going through each one and putting the selected photos in a folder. I will give them one last final inspection to make sure I haven't missed anything before I send them off to a professional lab for printing.
Once I receive the prints, it takes a few more hours to sort through them and place them with their respective orders.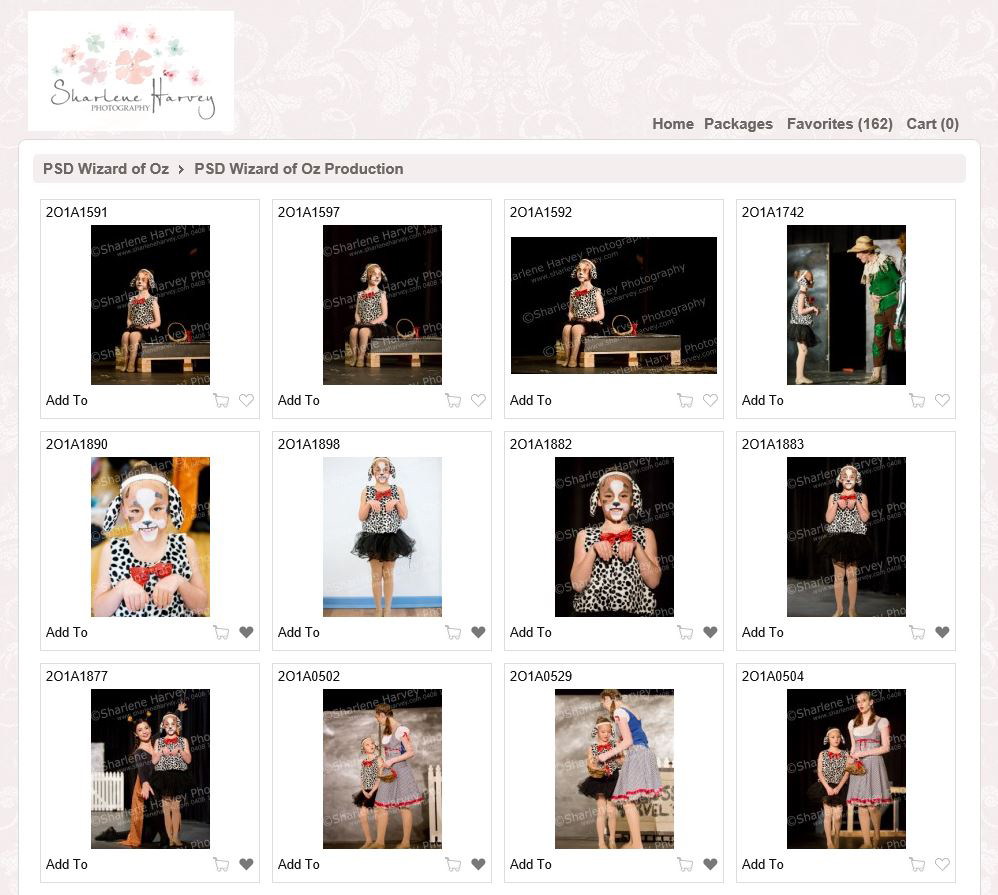 When I used to sell photos at concerts, the job was much more involved.
After culling and editing, I would print the photos professional before mounting them onto boards for viewing by customers at the concert.
Mounting them took up to three hours alone.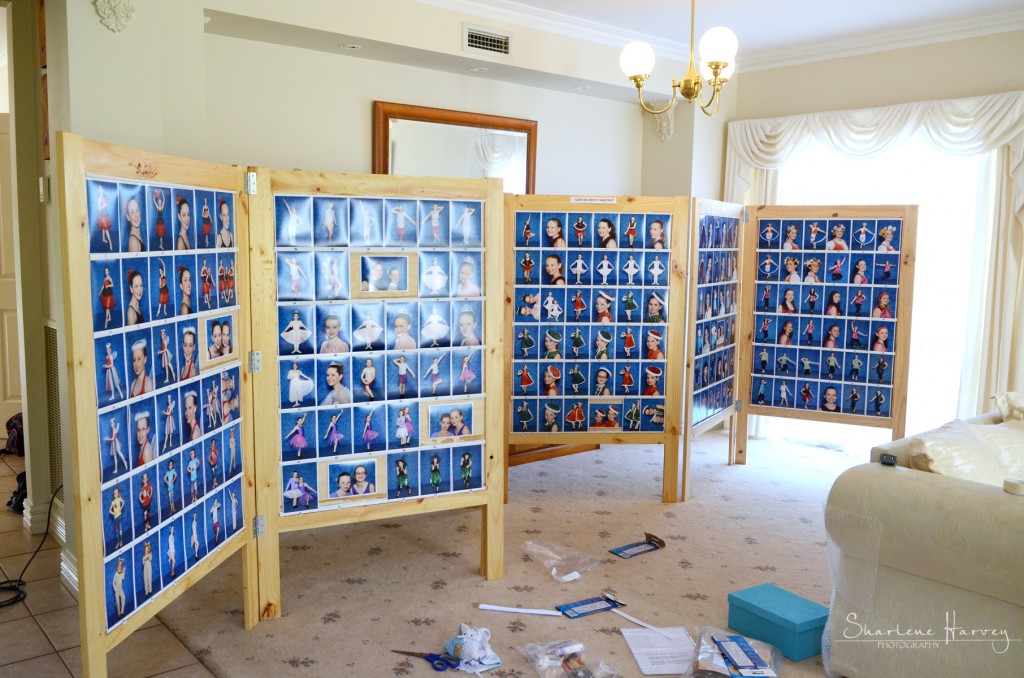 I once took a note of the number of hours I spent photographing a dance competition recently. I stopped counting after 30 hours. It was at that point I realized not only how many hours Andrew Sinclair, and all other dance photographers devoted to their trade, but also the amount of expenses that were involved.
So the next time you receive prints from a photographer with a certain price tag attached to them, you may look at those prints and think of the paper cost. But hopefully, you will now realise that for the photographer, the costs associated with each print include so much more.
Not only is there labour involved, but there is also the cost of equipment and accessories, maintenance and/or upgrade, training, insurances, petrol and car expenses, electricity, branding, website costs, printing, subscriptions, memberships, computer hardware, software programs like Photoshop and Lightroom, telephone expenses, office equipment, packaging, and product samples—just to name a few.
I have a new appreciation for the price of a portrait, but that only came about because I found myself on the other side of the camera. That being said, how can anyone else learn the reality without becoming a photographer?
Well, I hope this post enlightened you on exactly what goes on behind the scene, so you also have a better understanding of the value of the trade.
If you have stuck with me until the end, I hope you have enjoyed reading this post and have found it useful.
Thank you for taking the time to visit my blog.
Warm wishes, Sharlene Harvey