( BOOK NOW )
Hi. I'm a photographer based on the Mornington Peninsula, Victoria using studio and natural light. I specialize in dance, glamour and petite ladies photography.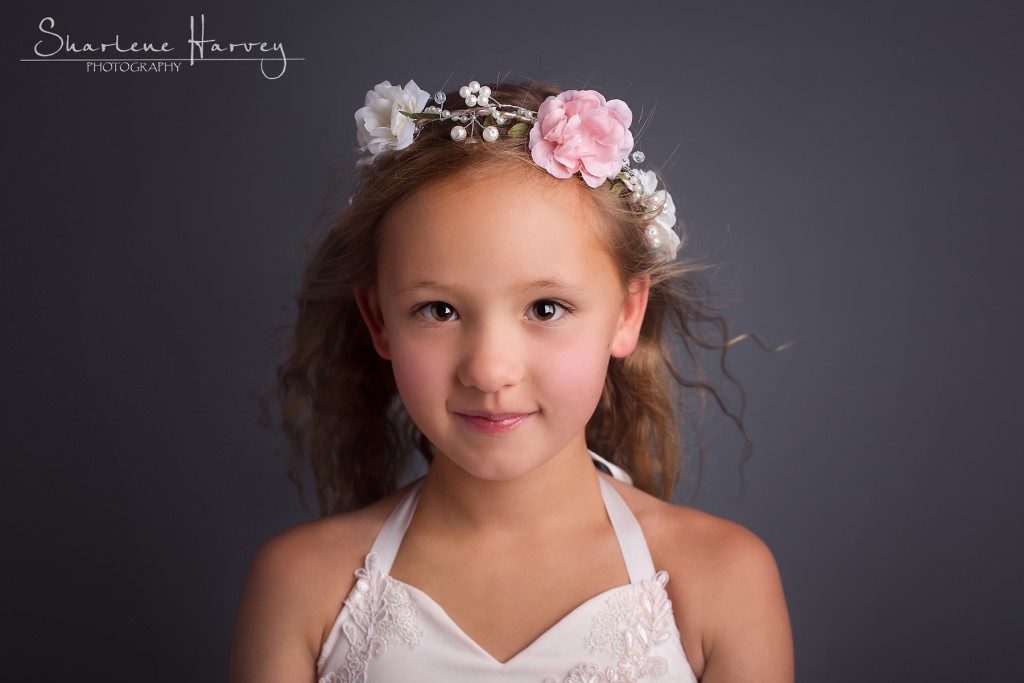 PETITE LADIES
I adore photographing petite ladies, whether it be dance images or girls just being themselves. As a mother myself, I know how quickly children grow and how precious capturing those growing moments can be. I particularly love creating customized session that suits your individual child's personality, where we brainstorm and discuss ideas together to help me craft a collection of portraits that reflect the essences and story of your individual child.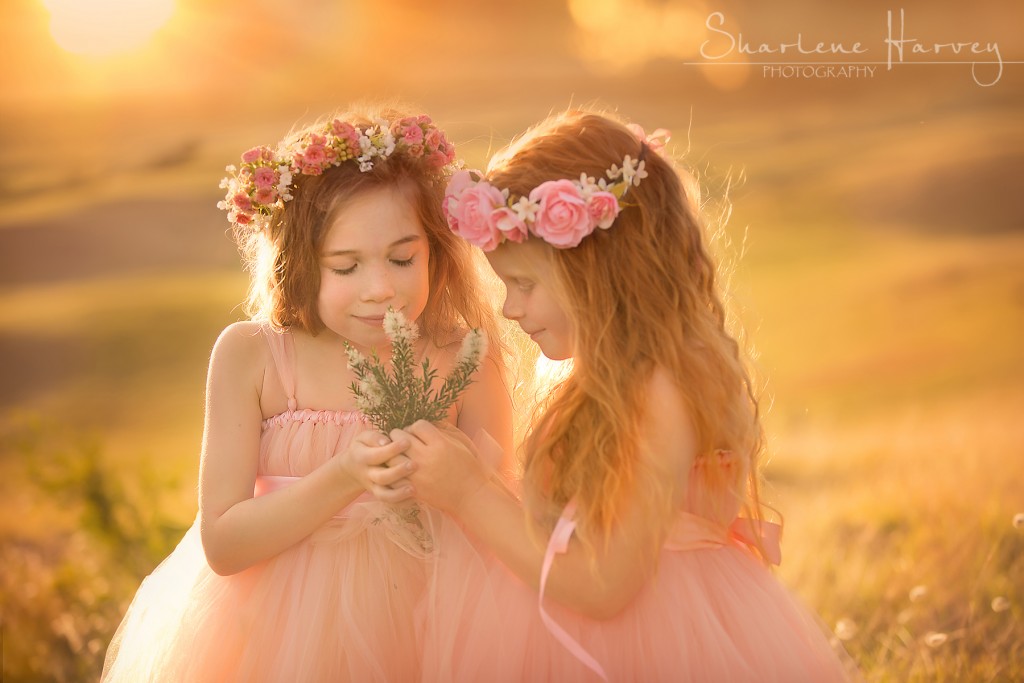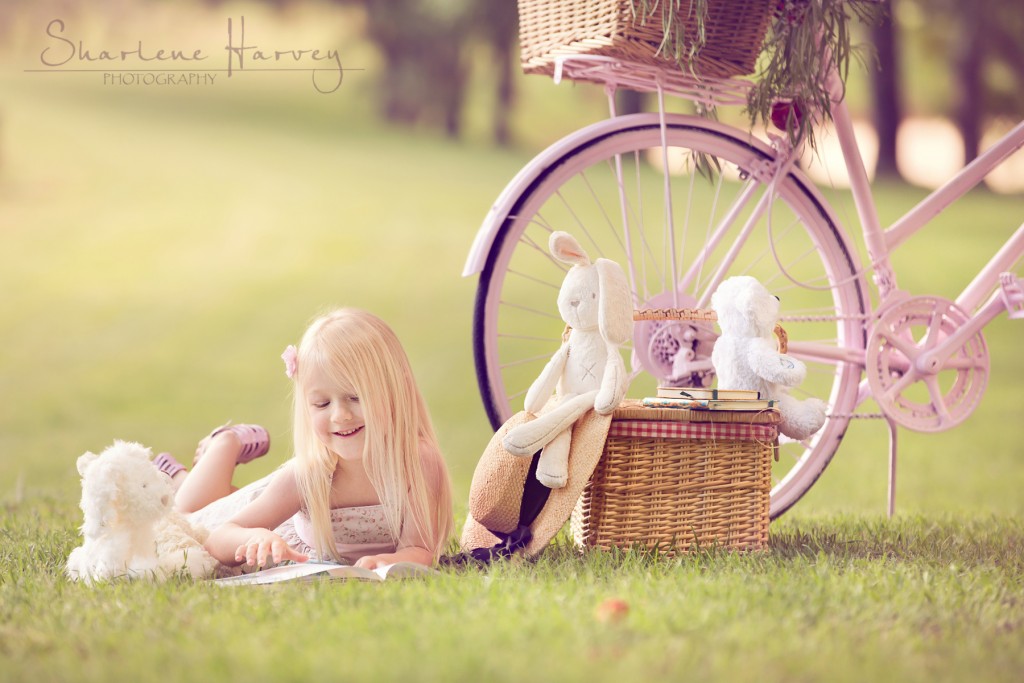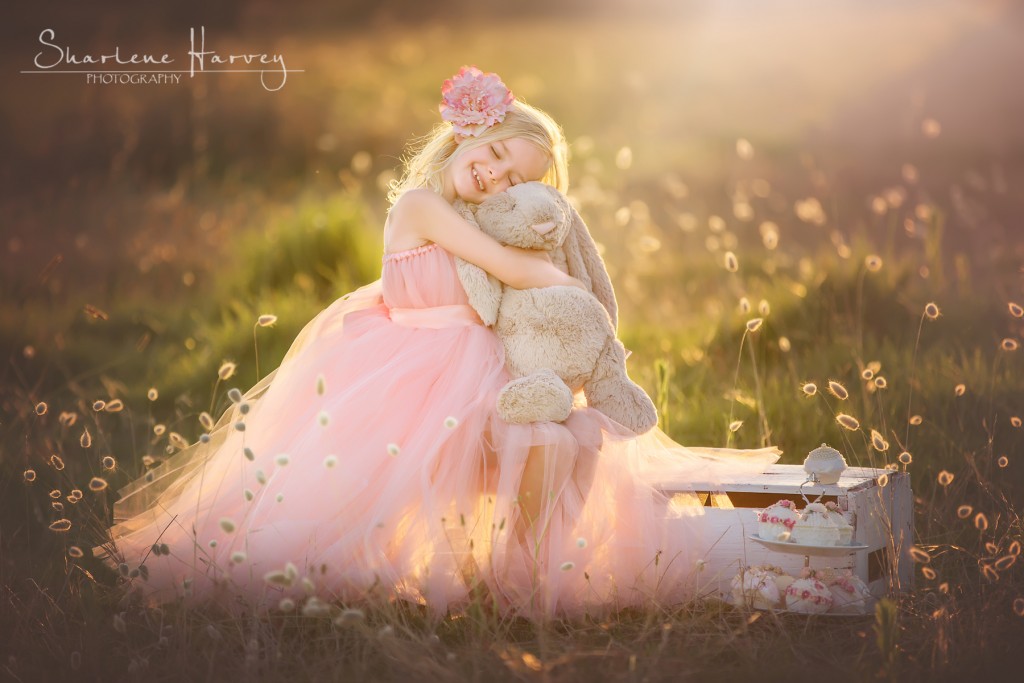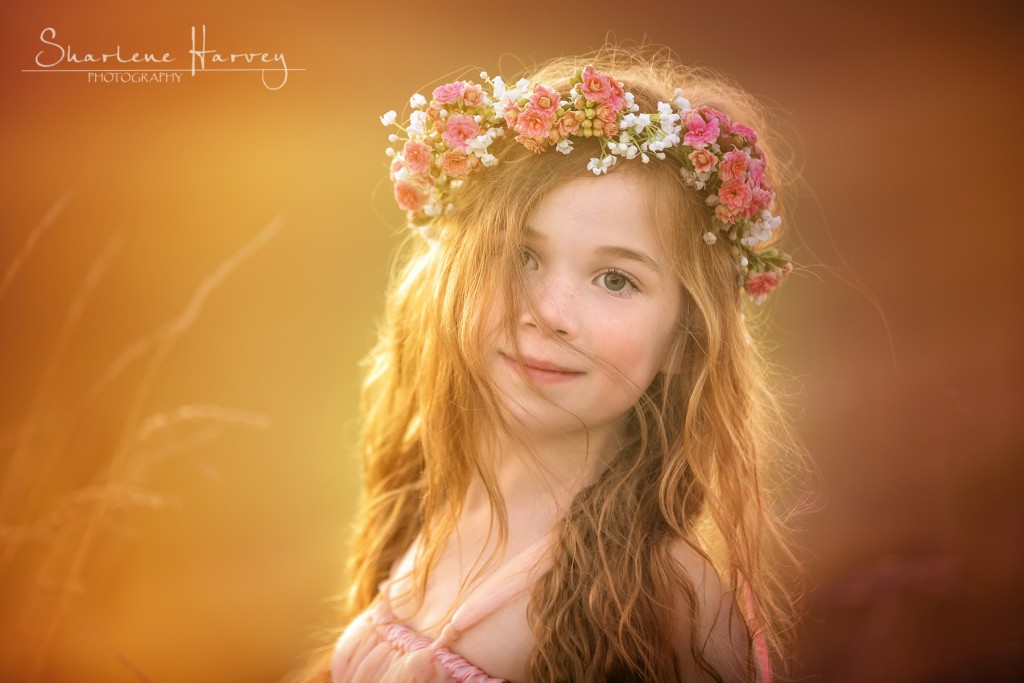 To view more of my PETITE LADIES portraiture portfolio, click on any of the photos or this link.
TO VIEW MY OTHER PHOTO GALLERIES CLICK ON THE FOLLOWING LINKS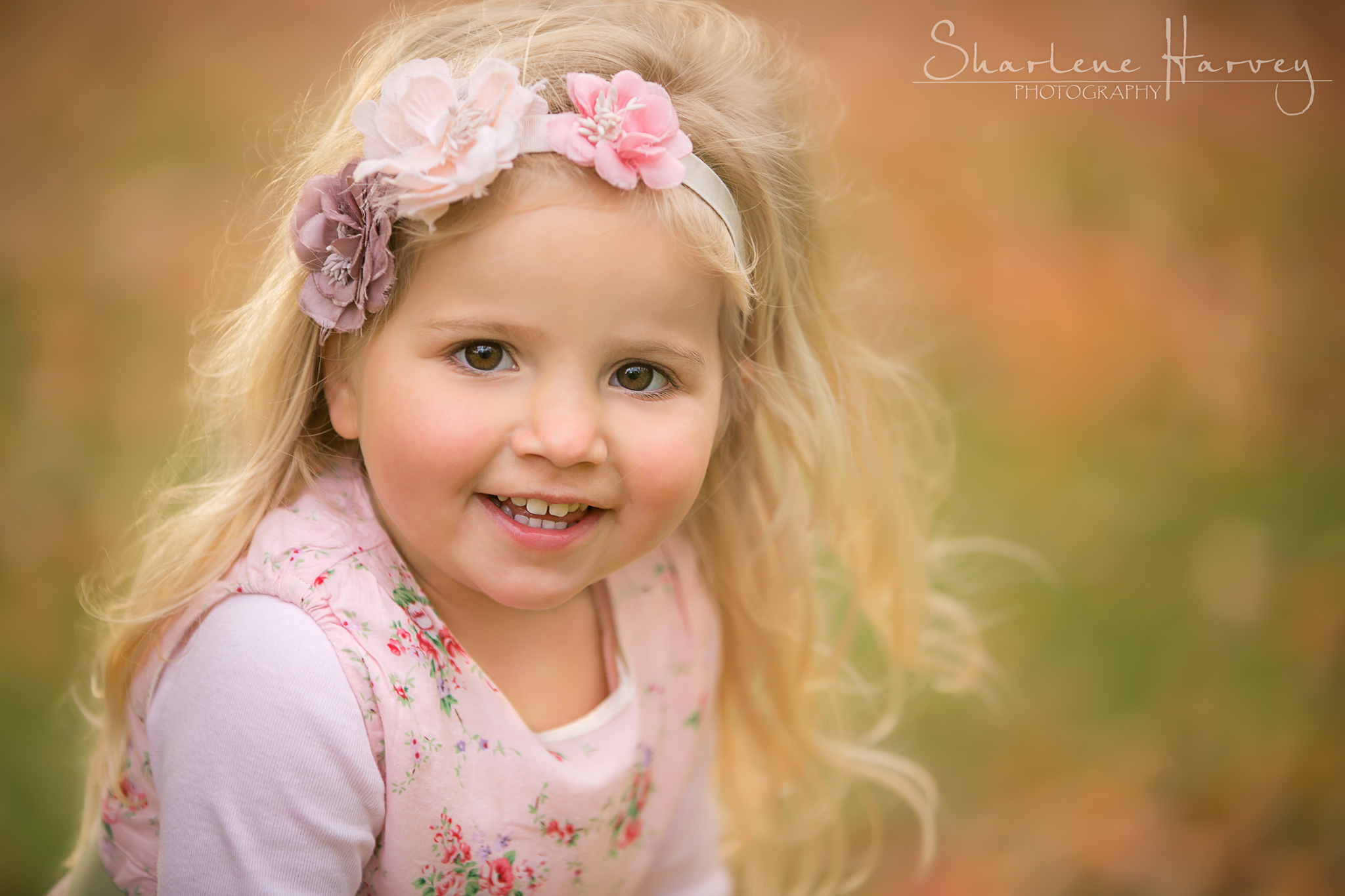 Please contact me to book a session
FOLLOW ME:
www.facebook.com/SharleneHarveyPhotography