It was such a glorious morning in Mount Eliza the day I did this session of this gorgeous child. The sun was shining and the chill of autumn hadn't quite hit the Mornington Peninsula just yet.
I loved photographing gorgeous little Evie.  I was booked in to photograph the entire family the very next week but it was fantastic to spend some one-on-one time with just one child.
It's very easy to think of perfect many adjectives when describing this child … "adorable" "gorgeous" and "a doll".  She beamed her little smile throughout the entire session and was such a pleasure to photograph.  She really enjoyed the experience of my role playing games for this customized children's session, and I loved watching her interact with all of my ideas.  You cannot beat the imagination of a three year old.
Here's a few favourites from our time together …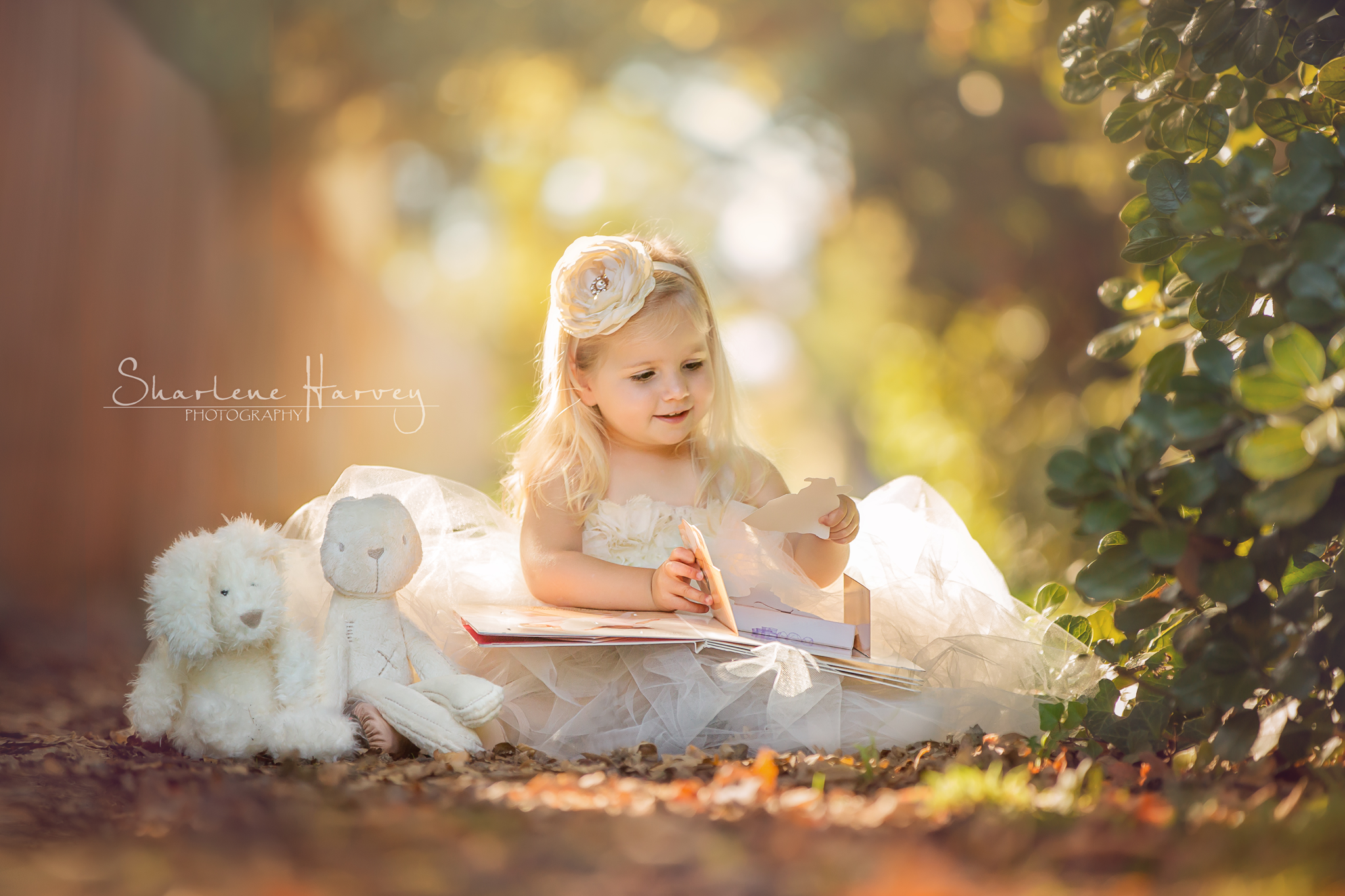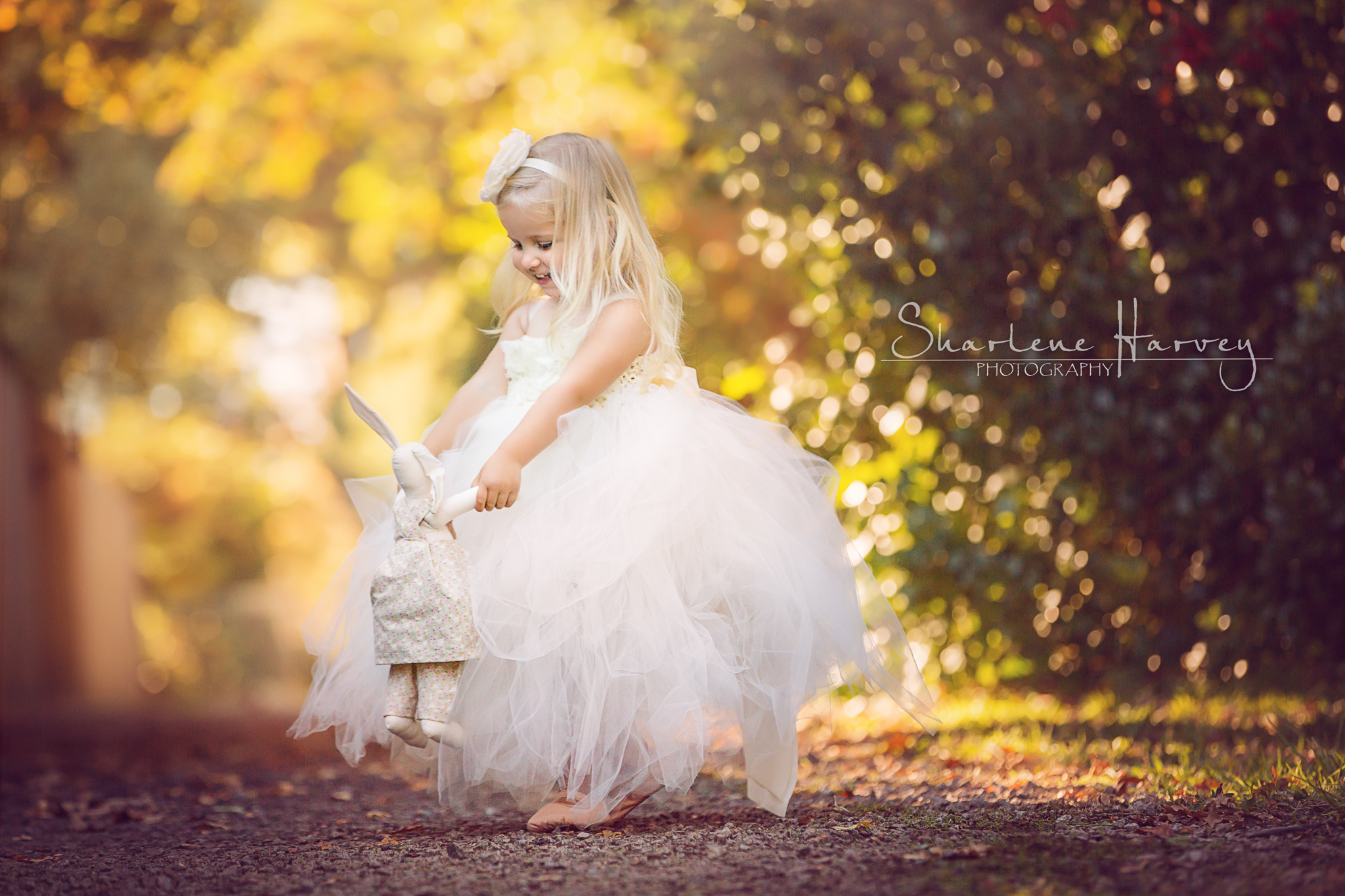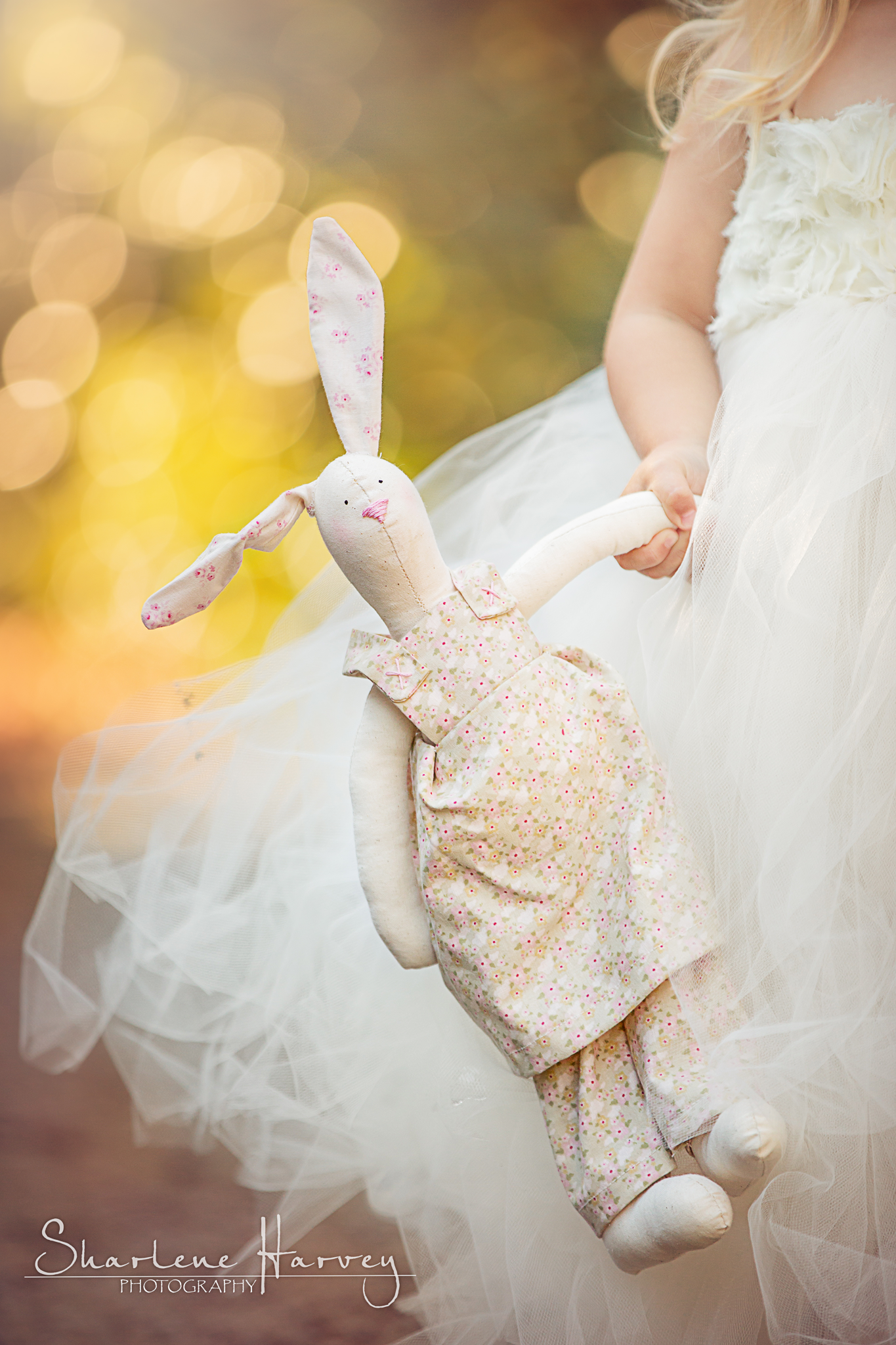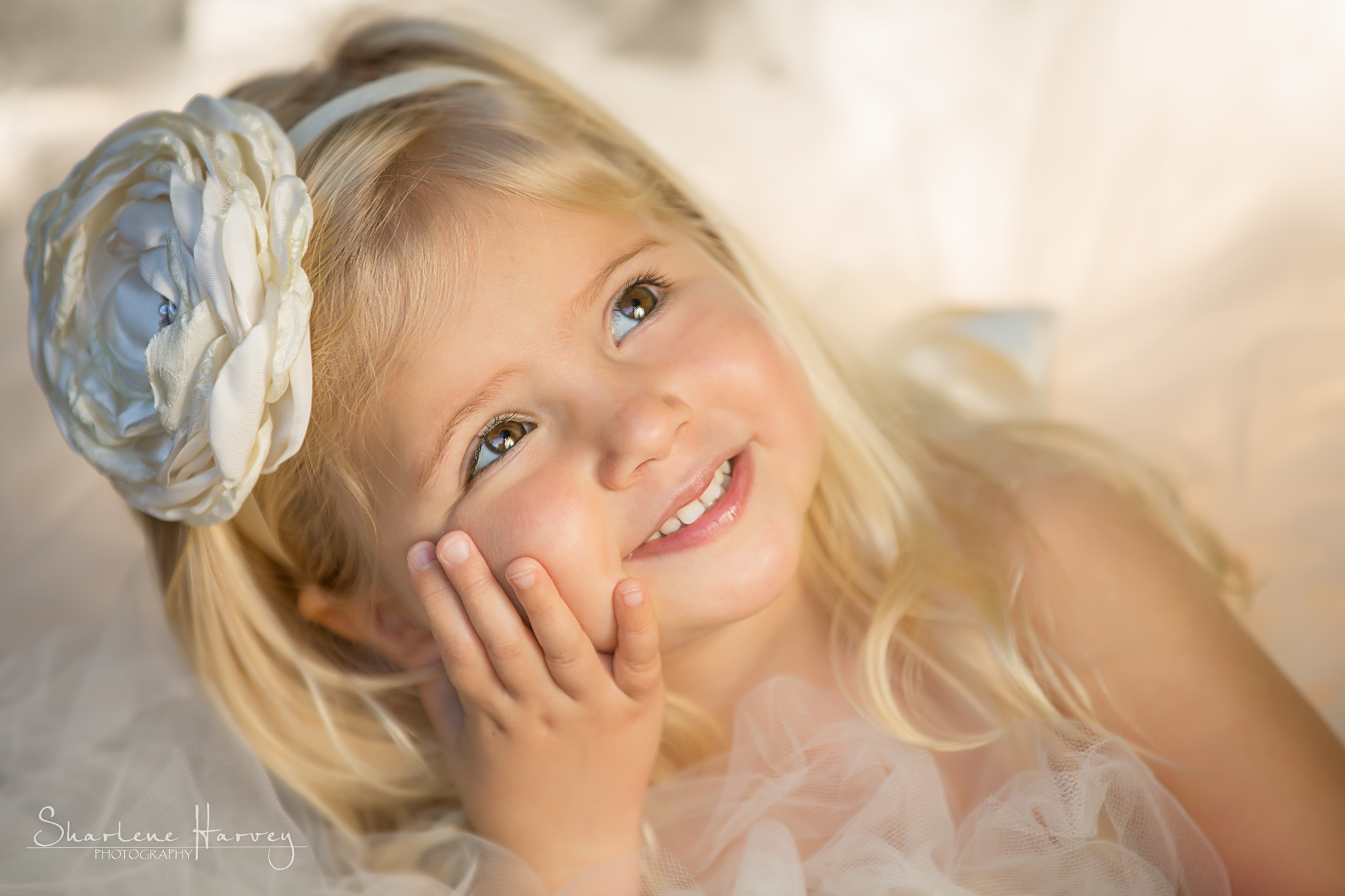 Contact me to book your family or children's session.