( BOOK NOW )
Hi. I'm a photographer based on the Mornington Peninsula, Victoria using studio and natural light. I specialize in dance, glamour and petite ladies photography.
MORE ABOUT DANCE PHOTOGRAPHY: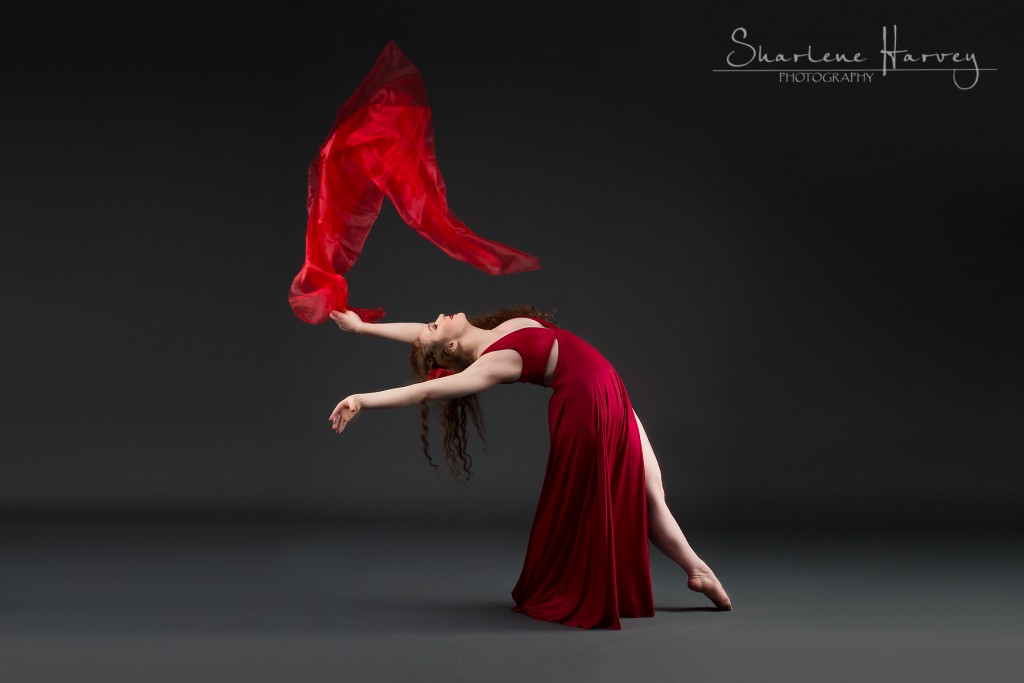 Photography + Dance = my absolute bliss, that ultimate happy place that fulfills two of my all time favourite passions. It truly makes my heart sing. Being a dancer myself since the age of four, I have developed the ability to not only know the right moment when to press the shutter, but I also utilize my extensive dance knowledge to guide my subjects when it comes to posing, positions and movements in dance with an astute eye for what works and what doesn't.
Below is a selection of dance photos from my portfolio. To view more of my dance portraiture portfolio, click on any of the images or this link.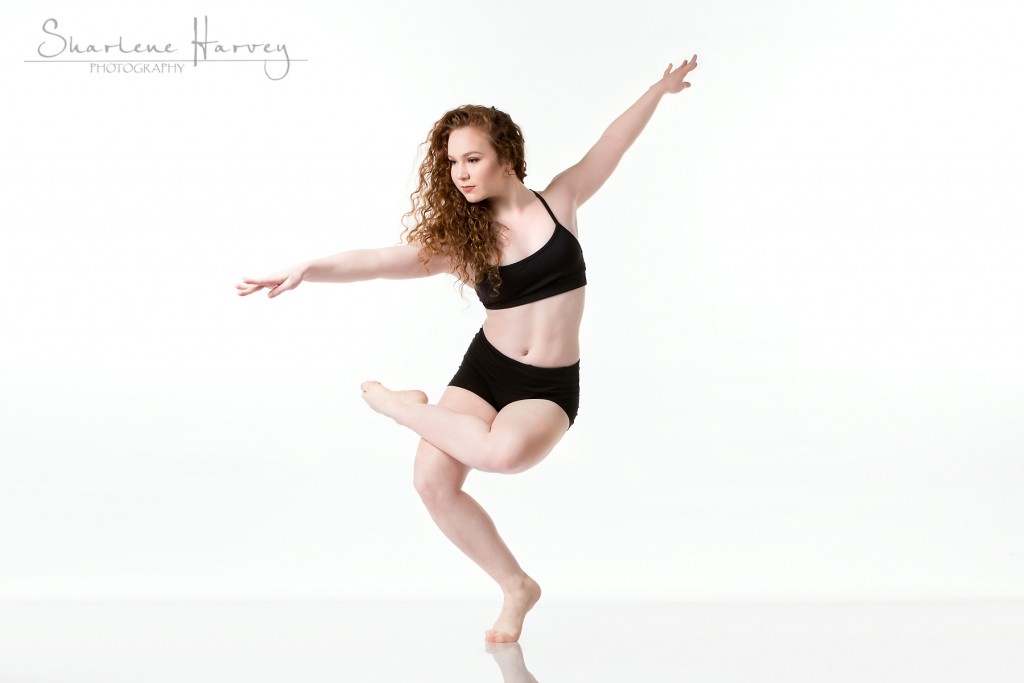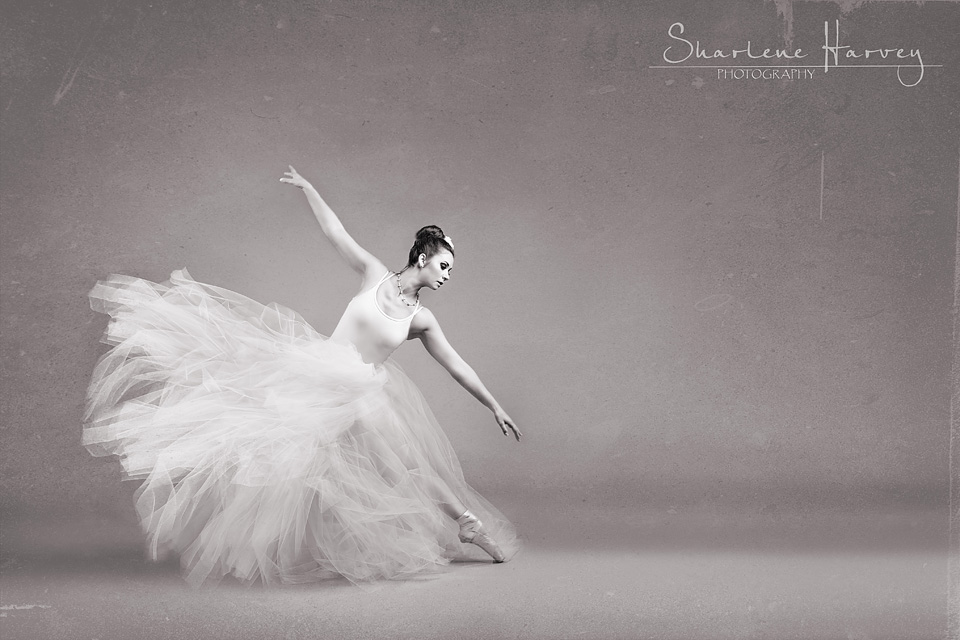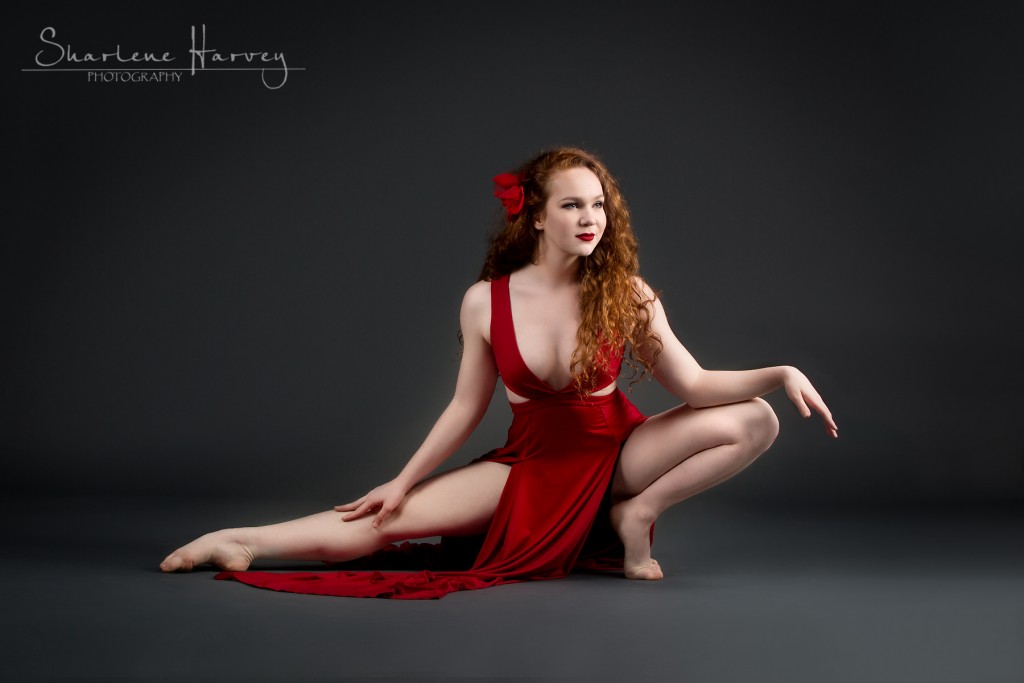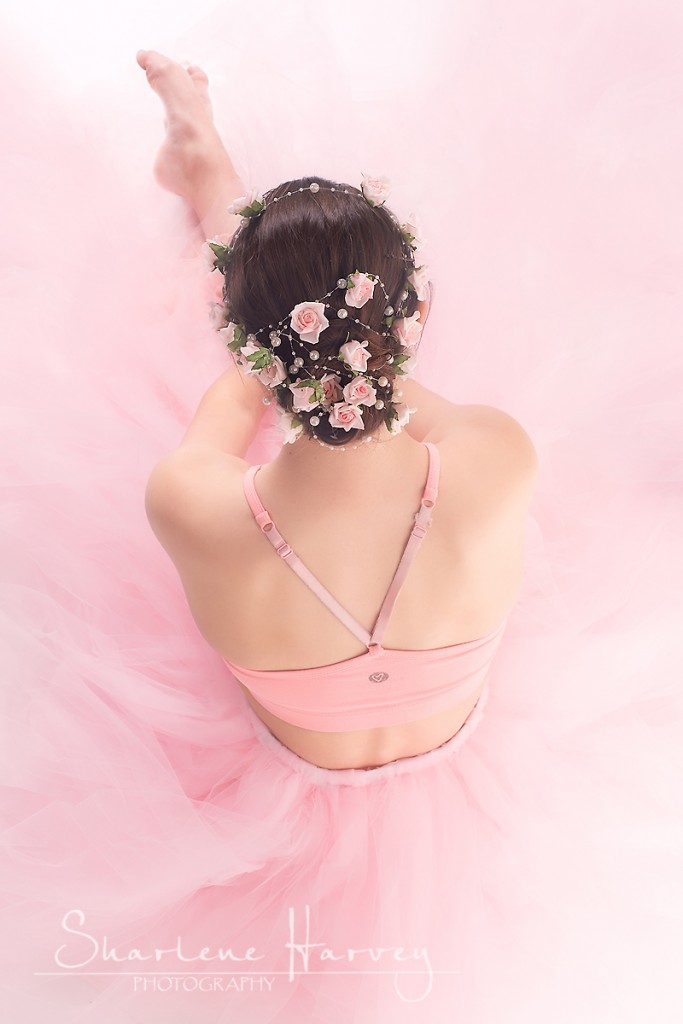 CLICK IMAGES OR LINKS BELOW TO VIEW PHOTO GALLERIES
Please contact me to book a session.
FOLLOW ME:
www.facebook.com/SharleneHarveyPhotography